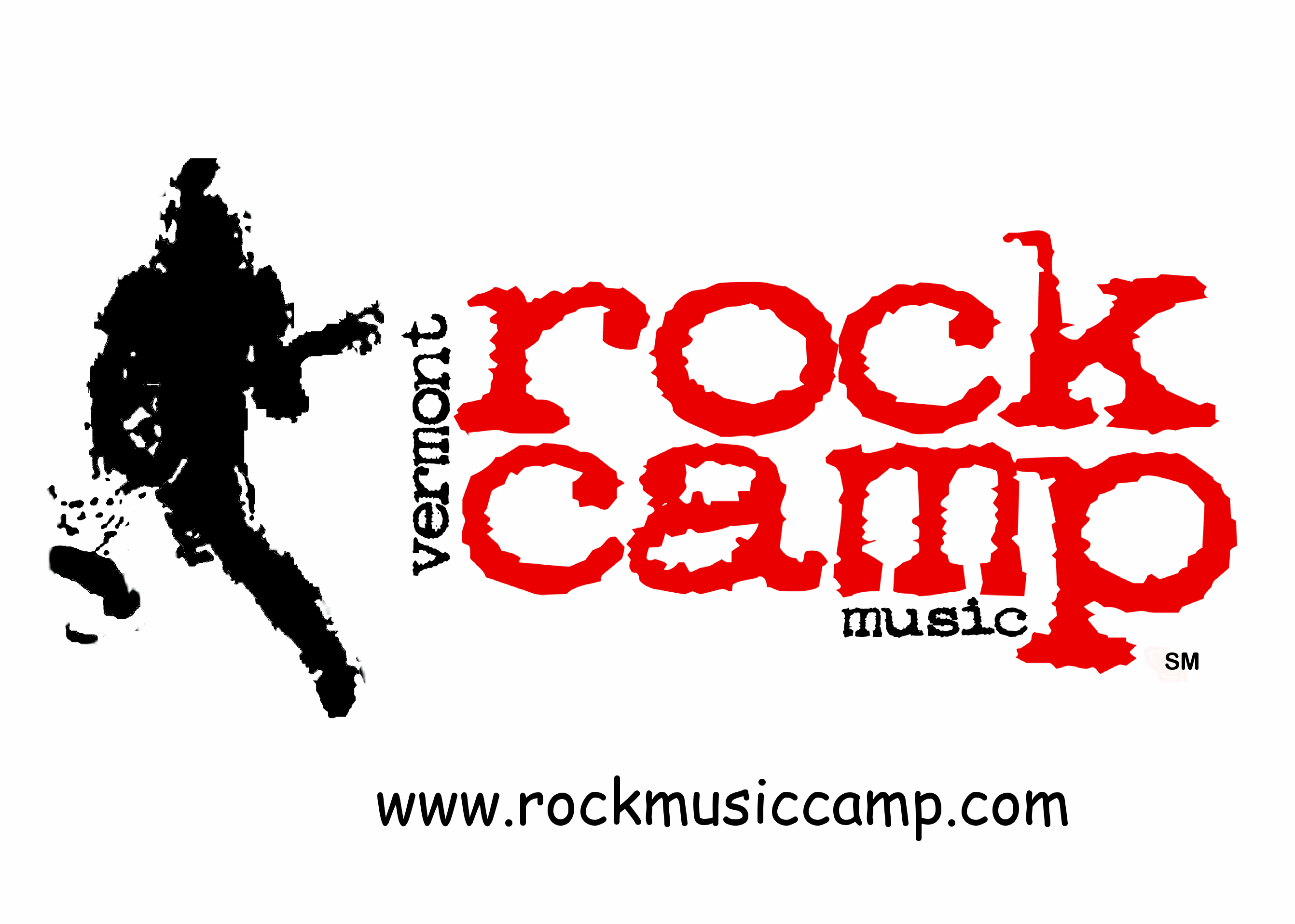 January 23, 2015
Greetings Everyone – After 12 years, it is time for me to move on from Vermont Rock Music Camp. There are new opportunities in music and music education that I wish to pursue and I no longer have the time or energy needed to operate the camp. Several attempts at continuing the camp under new ownership proved unsuccessful.
From 2003 – 2014, the camp saw 1132 students between the ages of 11-17 form 254 bands during the 27 sessions offered in Burlington VT, Morrisville VT and Lebanon NH. Seventy-six guest artists performed for the kids during this time and included such notables as NEULORE, And Then There Were None, Jon Fishman, Gang of Thieves, Leroy Justice, Jon Finn, Township, Dirty Names, Dave Gutter, Lions Lions, Loverless, The Static Age, Rough Francis, Vorcza, Seth Yacovone, Five Seconds Expired, Tammy Fletcher, Wards, and Swale. Sixty-one staff instructors and interns weathered the heat, volume and general mayhem to impart their wisdom on the budding rockers.
Many people and organizations made this camp possible over the years .. Thank you Ted Pappadopoulos, Gabe Jarrett, Stacy Starkweather, Jeff Sackman, Megan Sackman, Bobby Hackney, Kevin Boyea, Richard Bailey, Daryl Rabidoux, Mikey Wierzbicki, Jen Cotton, Tyler Daniel Bean, 242 Main, Advance Music, Channel Two Sound, Tiffany Pfeiffer, Caleb Bronz, Gary Williams, Aram Bedrosian, Maggie Leugers, City of Burlington Parks & Rec, D'Addario strings, Planet Waves, Sam Averbuck, Marie Claire, Julian Chobot, Speeder & Earl's Coffee, Ira Friedman, Franky Andreas, Barbara Blaisdell, Synchronicity Web Designs, Andrew Moroz, San Gordon, Topher Horner, Russ Lawton, Clint Bierman, Harry Schenawolf, and anyone I may have missed. Special thanks go out to the parents and students who supported us all these years ..
Greg Matses
Owner/Director
Vermont Rock Music Camp LLC